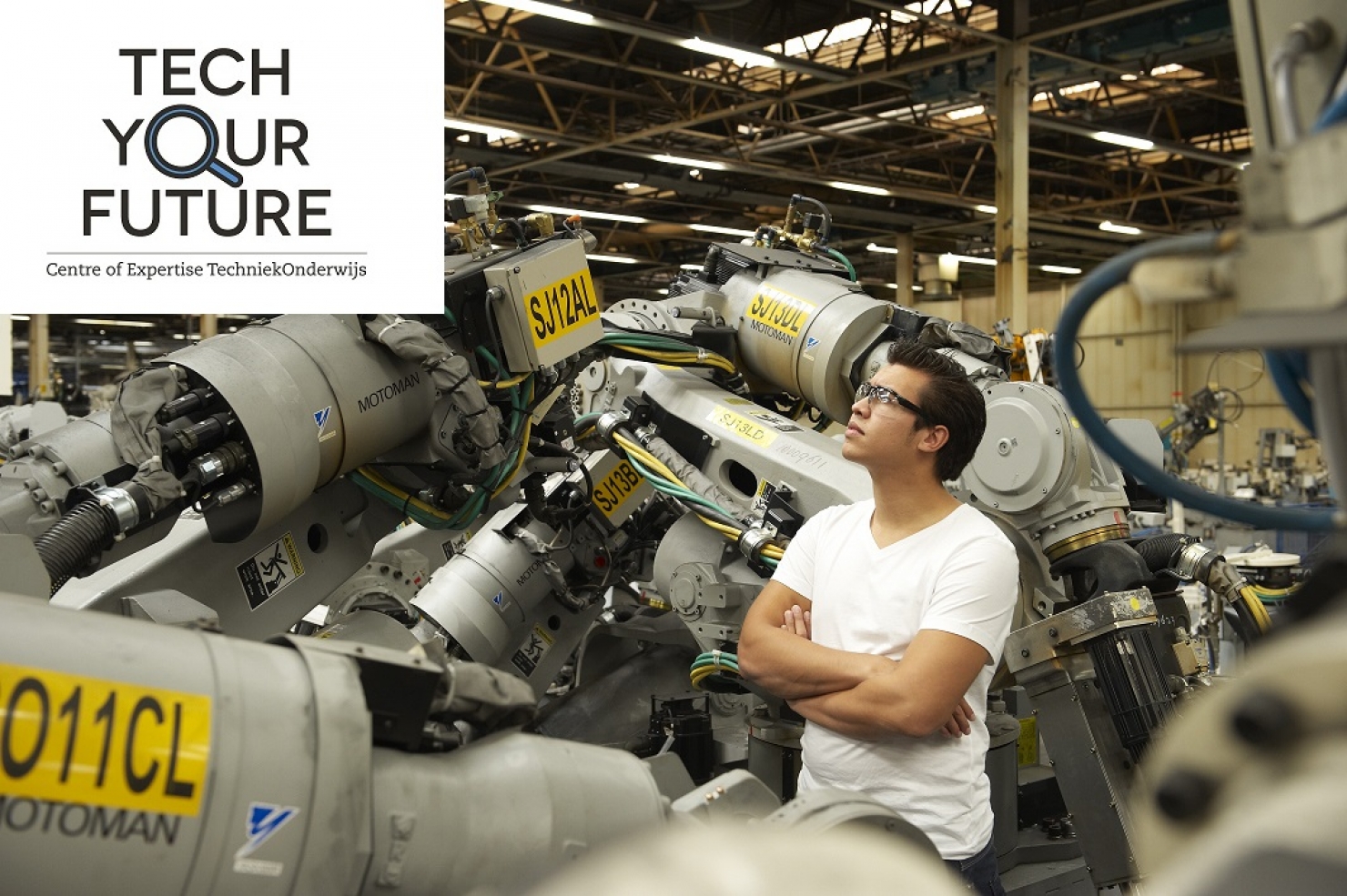 To what extent is it dream or reality that the robot will dominate the workplace? That smart systems will create a completely different relationship and way of cooperation between customers, suppliers and companies? And to what extent will ultramodern technology overtake companies?
In the (M)OOC Smart Industry, you will learn what organisations, work and the employee of the future will look like. Cases from five companies illustrate the enormous impact of technology on business operations, ways of working together and the organization of work.
After a short introduction, in which you will learn what is so innovative about Smart Industry and what impact companies think Smart Industry will have on work, five case studies are discussed. Each of these cases deals with a specific aspect of Smart Industry. The (M)OOC was developed by TechYourFuture and the Human Capital in Smart Industry research group, and can be followed via mooc.saxion.nl.